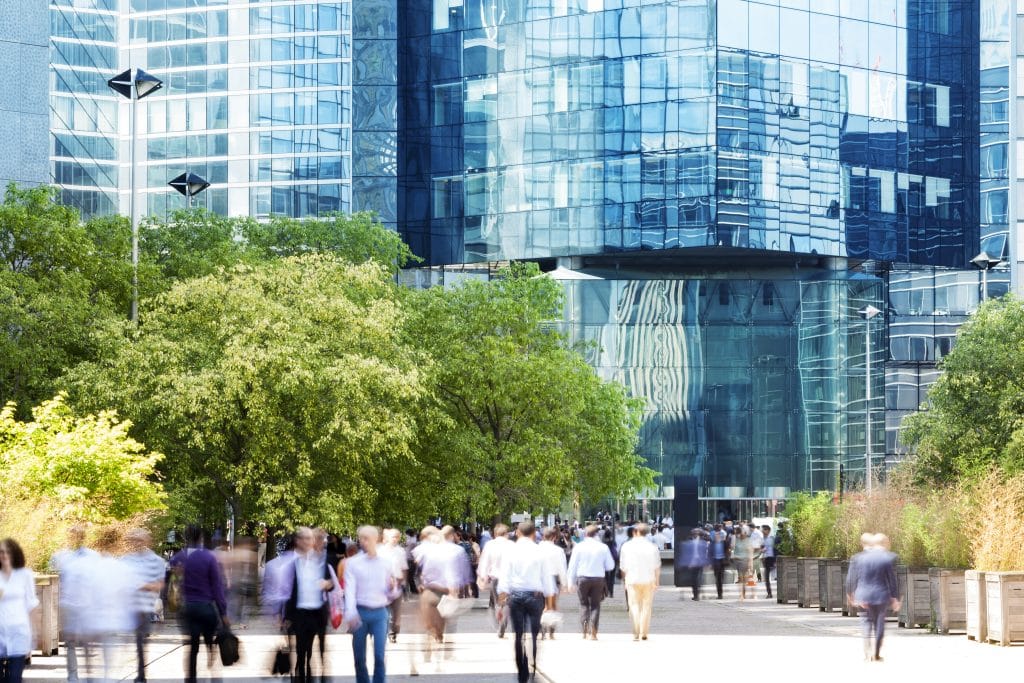 ERIC is a national nonprofit organization exclusively representing the largest employers in the United States in their capacity as sponsors of employee benefit plans for their nationwide workforces. With member companies that are leaders in every economic sector, ERIC is the voice of large employer plan sponsors on federal, state, and local public policies impacting their ability to sponsor benefit plans and to lawfully operate under ERISA's protection from a patchwork of different and conflicting state and local laws, in addition to federal law.
Americans engage with an ERIC member company many times a day, such as when they drive a car or fill it with gas, use a cell phone or a computer, watch TV, dine out or at home, enjoy a beverage or snack, use cosmetics, fly on an airplane, visit a bank or hotel, benefit from our national defense, receive or send a package, or go shopping.
Membership Benefits
Expertise
Our policy staff has deep knowledge of health, retirement, and compensation policies. We leverage this expertise into action on the federal, state, and local levels to protect your interests.
Voice
ERIC is your voice on Capitol Hill for the issues you care about. We put our name and reputation on the line to represent large employers.
Member Driven
Being an ERIC member helps you engage with peer companies, set priorities, and shape policy together. We listen to you before acting—and act when you ask.
Large-Employer Focus
Our members are dynamic, visionary large employers who provide comprehensive benefits to employees across the country.
Community of Peers
You can share information, benchmark, and build relationships in a trusted network of those who share your interests.
ADVOCACY BEYOND INFORMATION
ERIC shapes policy before it shapes you. Our legislative experts work side-by-side with members to identify employer needs and deliver policy wins.
About ERIC Members
ERIC members are large, nationwide employers—generally companies with over 10,000 employees—that provide comprehensive employee benefits to workers and families across the country
ERIC represents member companies exclusively in their capacity as large plan sponsors
Individuals at ERIC member companies serve in one of three capacities:
Benefits Design & Administration
In-House Legal Counsel
Federal and State Government Relations