Biosimilars: Cost Savings & Competition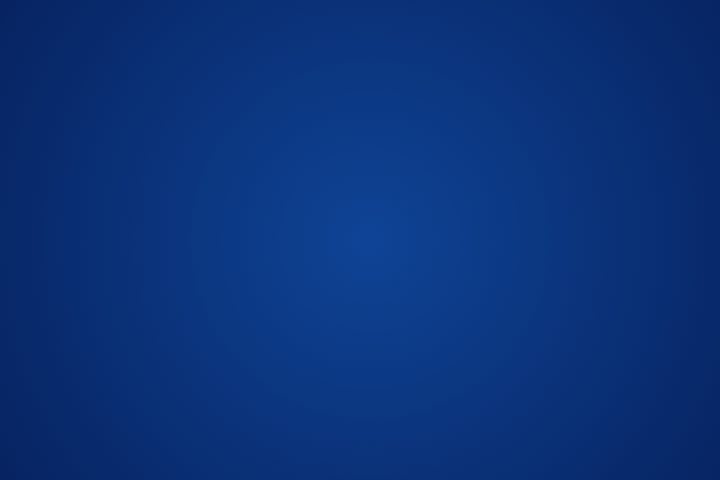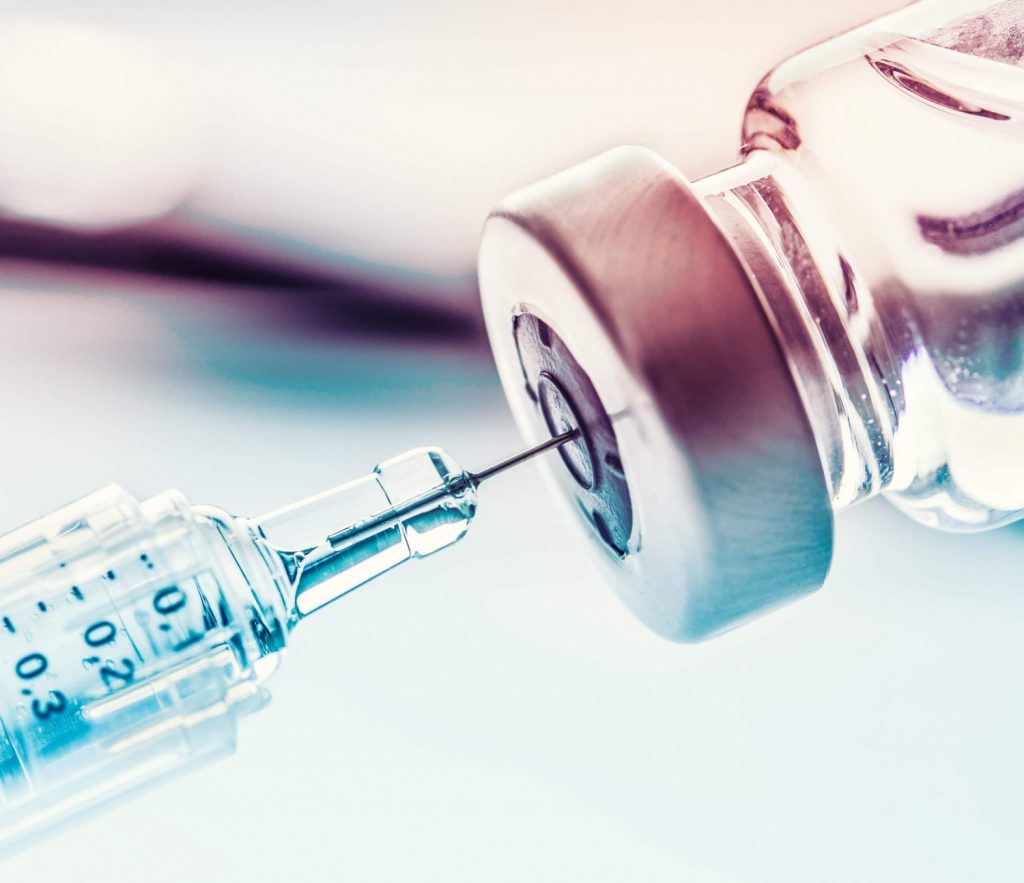 ERIC commissioned independent studies from Johns Hopkins Bloomberg School of Public Health, Fidelity Investments, and Segal to learn how employers are currently using biosimilars and the role employers and government have in realizing greater benefits from biosimilar options.
Analyzing health plan data, researchers found that biosimilars saved employers, employees, and their families significant amounts of money. They identified many barriers to the availability of biosimilars in the marketplace, which keep costs higher, including limited or no availability and products being disfavored because of financial arrangements within the drug supply chain.
Recognizing that employers may be able to do more on their own to help speed the uptake of biosimilars, ERIC commissioned Segal, a leading benefits consulting firm, to lay out innovative design practices that employers could implement immediately. Federal and state policymakers also have a pivotal role to play. ERIC retained Fidelity Investments to compile a detailed accounting of federal legislative and regulatory options that would promote a favorable environment for biosimilars to compete with and drive down the costs of biologics, leading to lower-cost choices for employers and patients.