E-Delivery for Health & Welfare Plans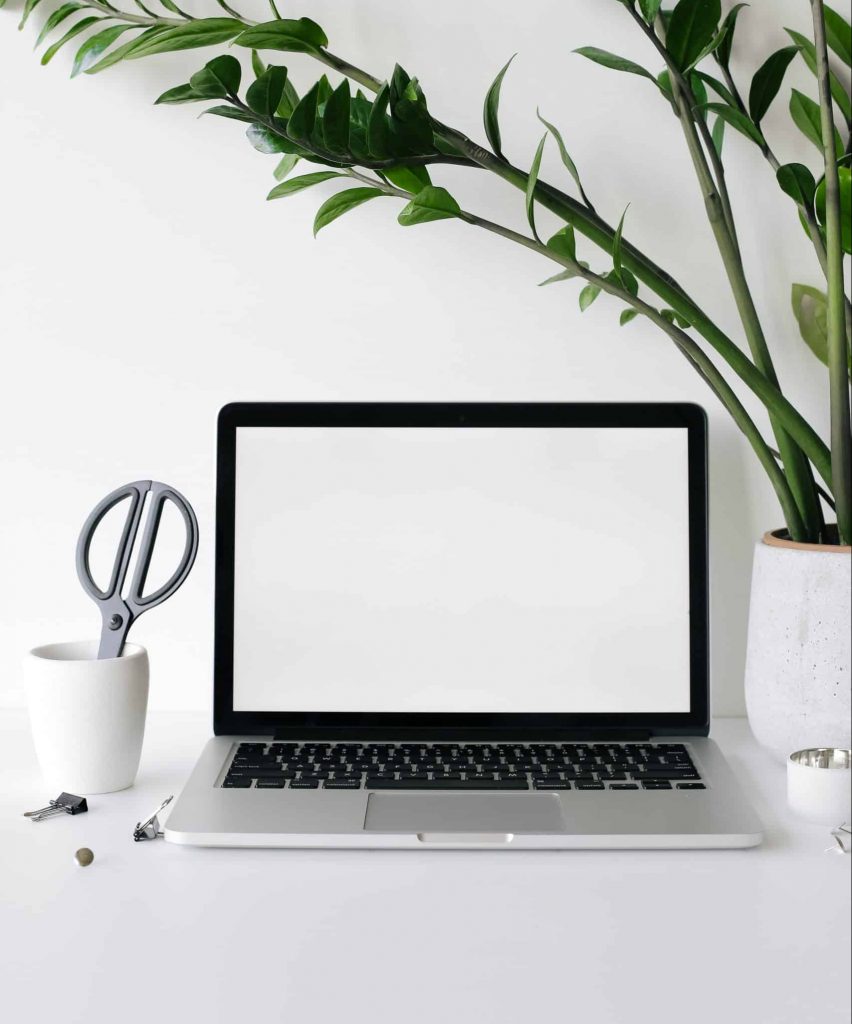 Aligned with an overwhelming employee preference for e-delivery, recent federal rulemaking allowed for e-delivery in employee retirement plans. Extending greater flexibility for e-delivery in health benefit plans is a commonsense, straightforward regulatory action that would benefit the backbone of the economy — American workers, employers, and labor organizations — all while reducing the climate and environmental impacts of mandatory paper health care mailings.

ERIC recently convened a diverse working group comprised of key advocates from employers, organized labor, environmental groups, and health plans spheres — all of whom support expanding e-delivery flexibility in ERISA health plans.