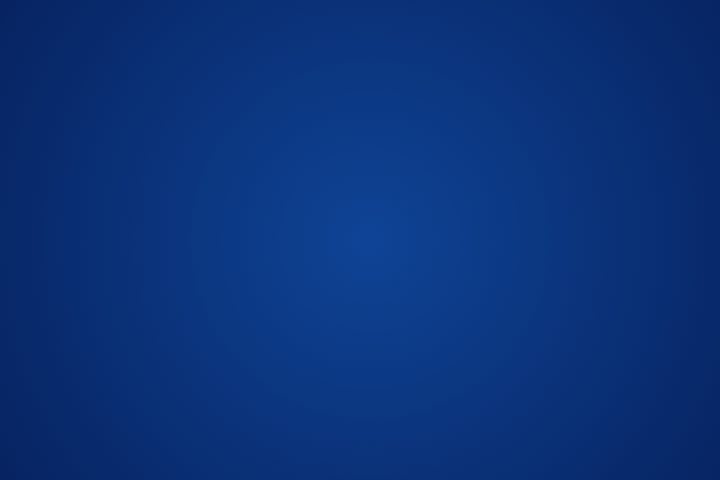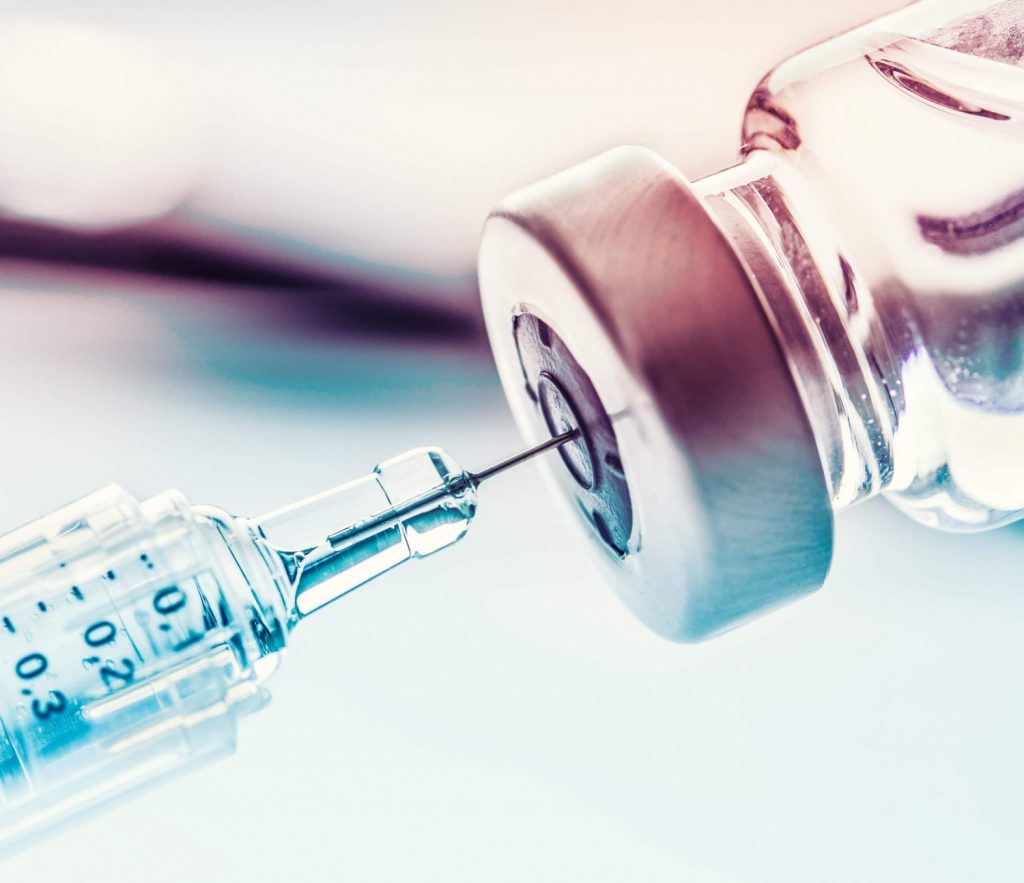 A biosimilar "is a biological product that is highly similar to and has no clinically meaningful differences from an existing FDA-approved reference product," according to the Food and Drug Administration (FDA). Biosimilars are generally priced lower than biologics, and they have the potential to increase competition and bring down pharmaceutical costs.
States are regulating the availability of biosimilars and biologics in a variety of ways that impact employers' ability to offer affordable prescription drug benefits to their employees. ERIC works against state and local barriers to the availability of safe, effective, and affordable biosimilar medications.
Click here for a biosimilars fact sheet.
Click here to view ERIC's Biosimilar Model Legislation.
Biosimilars Cost Savings & Competition Initiative
In March 2020, ERIC launched a groundbreaking initiative to better understand the role that biosimilars could play in reducing health care costs. ERIC's initiative studies actual health plan data from 13 large employers and details employer strategies to advance utilization, as well as federal and state public policy options to ensure that biosimilars can get to market.
ERIC's initiative includes groundbreaking research from Johns Hopkins Bloomberg School of Public Health examining the impact of biosimilars on the health benefits spending of multiple large employers and independent studies from Fidelity Investments, and Segal that examined the role employers and the government have in realizing greater benefits from biosimilar options.
Click here to learn more about the findings.