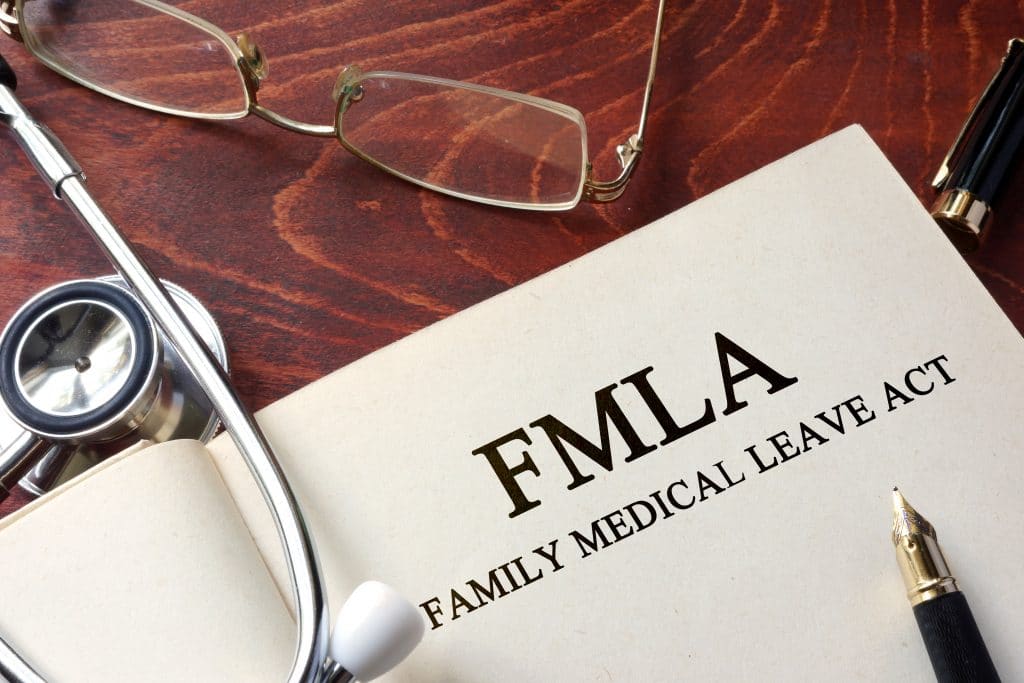 Paid Sick Leave
ERIC lobbies for exemptions from state and local mandates for companies that already provide paid sick leave, fights against rules that require cash-out or carry-over of unused sick leave at year end, and advocates against specific requirements for employers to track unused leave or communicate with employees.
Click here to read ERIC's paid sick leave principles and guidelines.
Paid Family & Medical Leave
Paid family and medical leave mandates are being proposed in states and localities across the country. The definition of "family member" is inconsistent across states and there are wide variations in the mandated amount of paid time off and circumstances under which leave must be provided. ERIC advocates for uniform standards, including adherence to federal law definitions under the federal Family and Medical Leave Act (FMLA), as well as coordination of state rules with the FMLA.
Click here to read ERIC's paid family and medical leave principles and guidelines.
ERIC is the premier association for representing the employee benefits interests of large employers. With their deep and current expertise and relationships, they provide the right information and context to influence policies at the federal, state and local level. As a large multi-state employer, we and our employees are negatively impacted by the proliferation of state and local laws impacting benefits, particularly time off. ERIC is the one organization I trust to be able to represent our interests and impact policy in the benefits area. We've seen firsthand positive impact of their advocacy and lobbying.
Vice President, Benefits & HR Business Development, Fortune 50 Technology Company