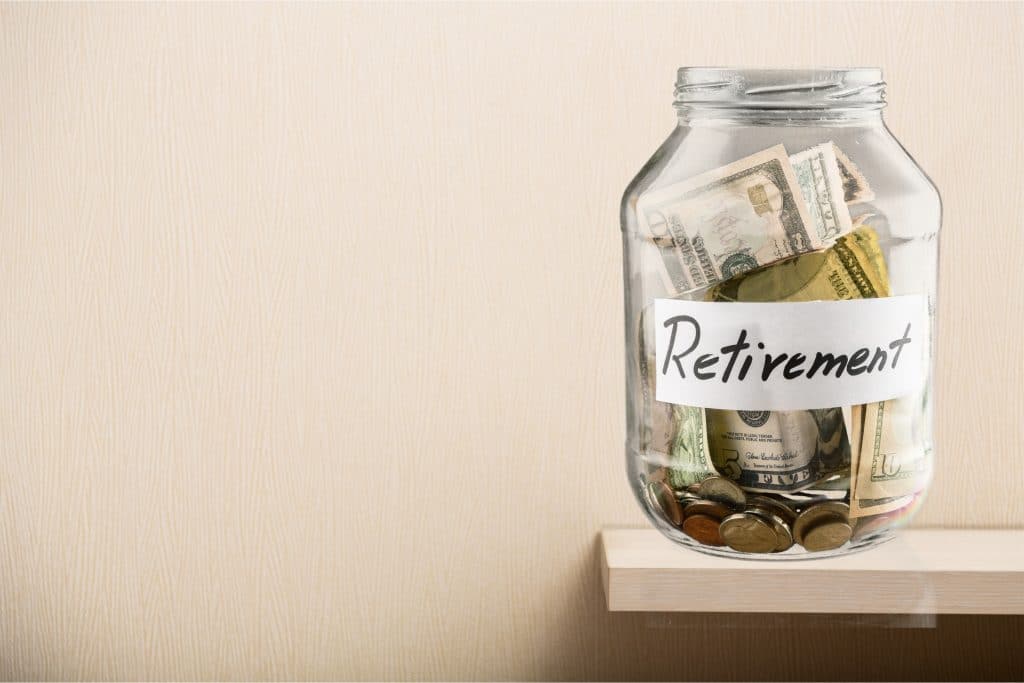 ERIC has secured permanent exemptions for member companies from the OregonSaves, the Illinois Secure Choice Retirement Savings Program, and California's CalSavers Retirement Savings Program reporting requirements. We urge other states considering state-run, automatic enrollment IRA programs to look to ERIC's agreements with Oregon, Illinois, and California and provide exemptions for our member companies or other employers that offer federally-regulated retirement plans.
ERIC will continue advocating on the federal, state, and local levels to protect large employers' ability to design and administer retirement plans unique to their workforces without mandates that violate federal law. The ability of large employers to follow a single set of federal rules is critical to their ability to provide benefits to their workers, families, and retirees across the country.
ERIC does not oppose state efforts to provide retirement plan options to employers that do not offer a retirement plan but opposes any attempt to mandate reporting or other obligations on companies that offer a federally-regulated retirement plan.
Click here for a list of exemptions from state retirement plan mandates and reporting requirements exclusively for ERIC member companies.