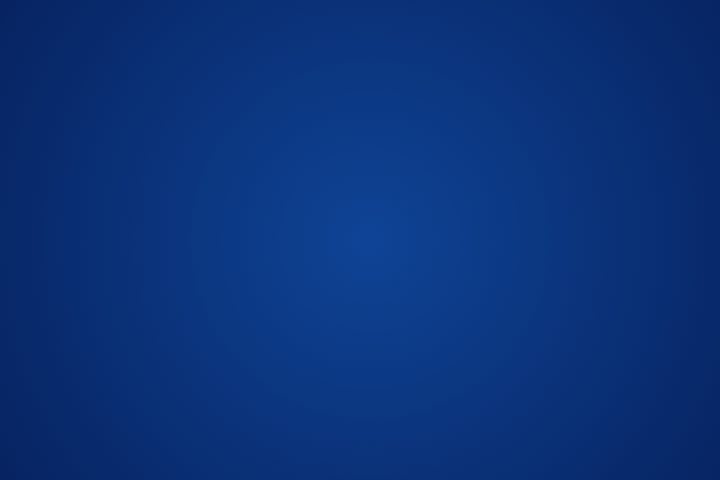 The conference panels focus on the most important policy issues impacting large plan sponsors.
Join ERIC's policy staff, key policymakers, and employer benefits leaders for important discussions on the federal, state, and local public policies that impact large employers sponsoring health, retirement, and compensation plans.
Please watch this page for updates in regard to the upcoming ERIC Spring Policy Conference.