Employers & State Paid Leave Patchwork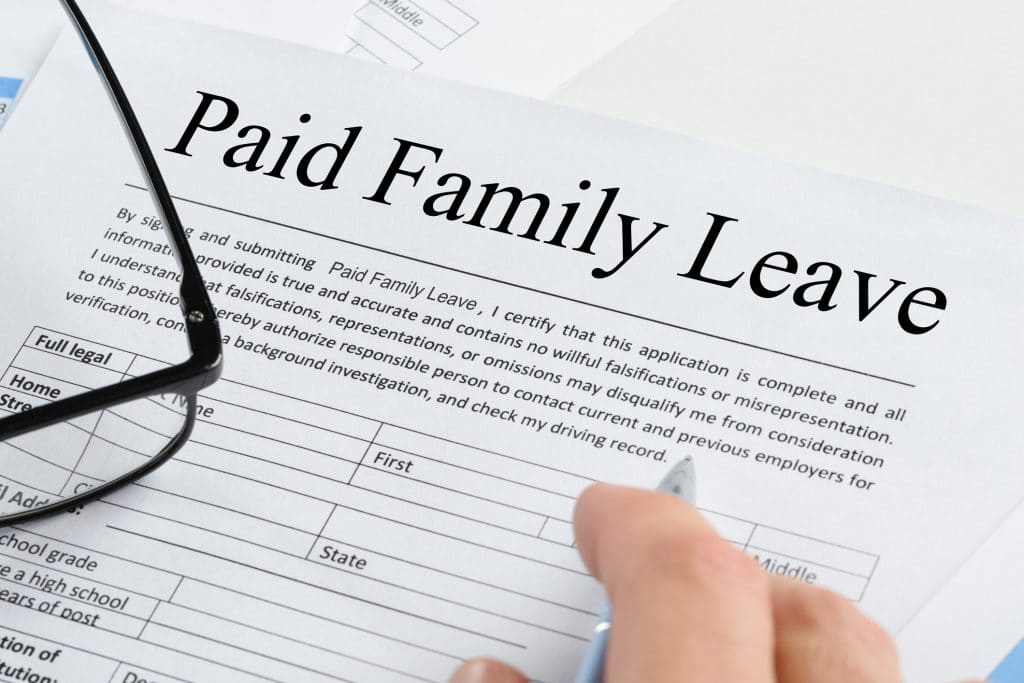 State and local mandates often do not increase the benefits that are already provided by large employers. Therefore, employees who previously received paid leave benefits through their employers are experiencing disruption and confusion. In some cases, there is a decline in paid leave benefits due to employers being forced to restructure these benefits.
At the federal level, Congress should ensure that federal paid leave legislation will not add to the current patchwork of policies by considering a national exemption or safe harbor that provides relief for employers that already voluntarily offer paid leave benefits.
Using anonymous results from ERIC's employer paid leave practices survey, ERIC's white paper, Paying the Way: Large Employers and the State Paid Leave Patchwork, highlights the success of large, multistate employers in designing and delivering these critical benefits. The paper highlights the problems created by the current patchwork of state and local paid leave policies, and the need to ensure that federal, state, and local paid leave legislation supports employers in their continued ability to provide generous employer-funded paid leave benefits.