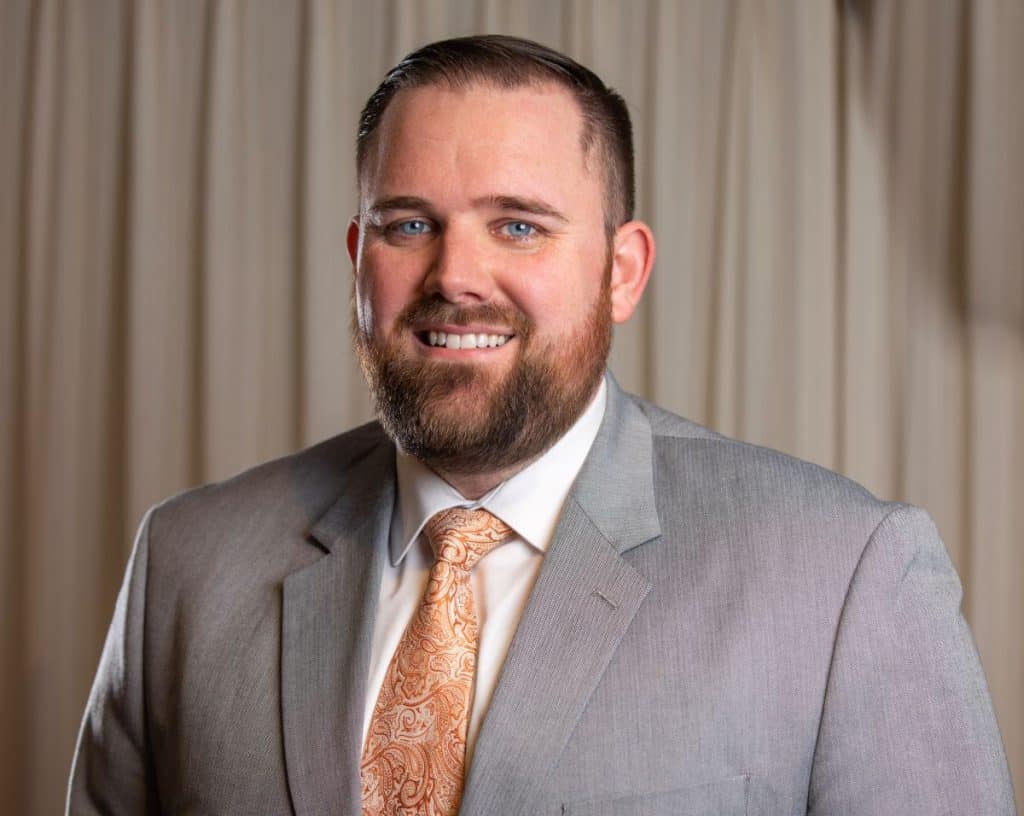 Kevin Blais
Senior Manager, Membership Engagement
(202) 627-1913
Kevin Blais is ERIC's Senior Manager of Membership Engagement. Kevin works directly with member companies to ensure they are utlizing all of ERIC's member benefits, and creates communication campaigns to increase member participation. He also works with ERIC's CEO to help advance ERIC priorities and to support the organization.
Kevin joined ERIC from Venn Strategies, where he was an Operations Associate. Kevin managed daily business operations for the lobbying firm, managed vendor contracts, scheduled Hill meetings, and coordinated firm and client events.
He also has Capitol Hill experience, interning in the office of Senator Elizabeth Warren (D-MA), Rep. Joseph P. Kennedy III (D-MA), and interning for Senator Ed Markey's (D-MA) campaign.
Kevin is a graduate of The Catholic University of America.