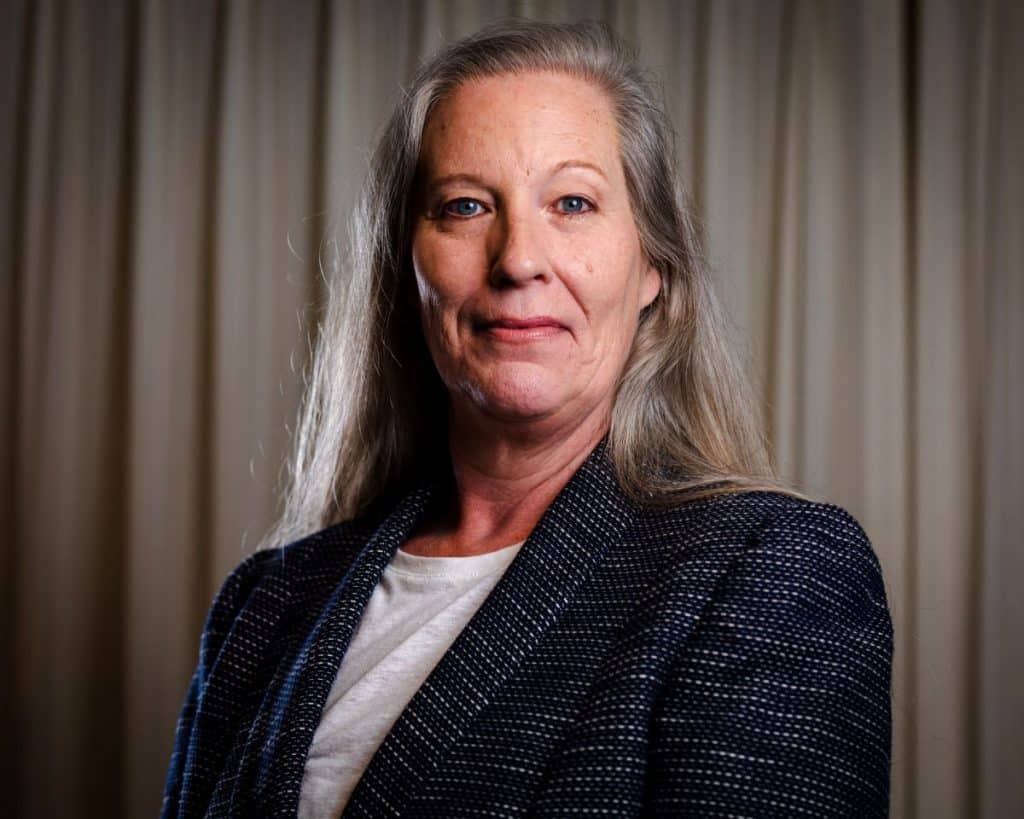 Kathleen Carr-Smith
Chief Operating Officer
(202) 627-1915
Kathleen Carr-Smith is ERIC's Chief Operating Officer. She is responsible for advancing ERIC's objectives by leading the association's internal operations efforts, expanding membership recruitment and retention efforts, and building on ERIC's strategic partnership portfolio.
Kathleen has 28 years of experience enhancing and communicating value to association members, most recently as Executive Vice President of Communications at the National Ready Mixed Concrete Association (NRMCA) where she led the association's membership, sponsorship and branding efforts. Prior to her work at NRMCA, Kathleen served the pharmaceutical industry as Director of Meetings and Conventions for the Council for Responsible Nutrition and as Director of Membership and Meetings at Jewish Women International, an international charitable organization.
Kathleen studied at the American University in Washington, DC.