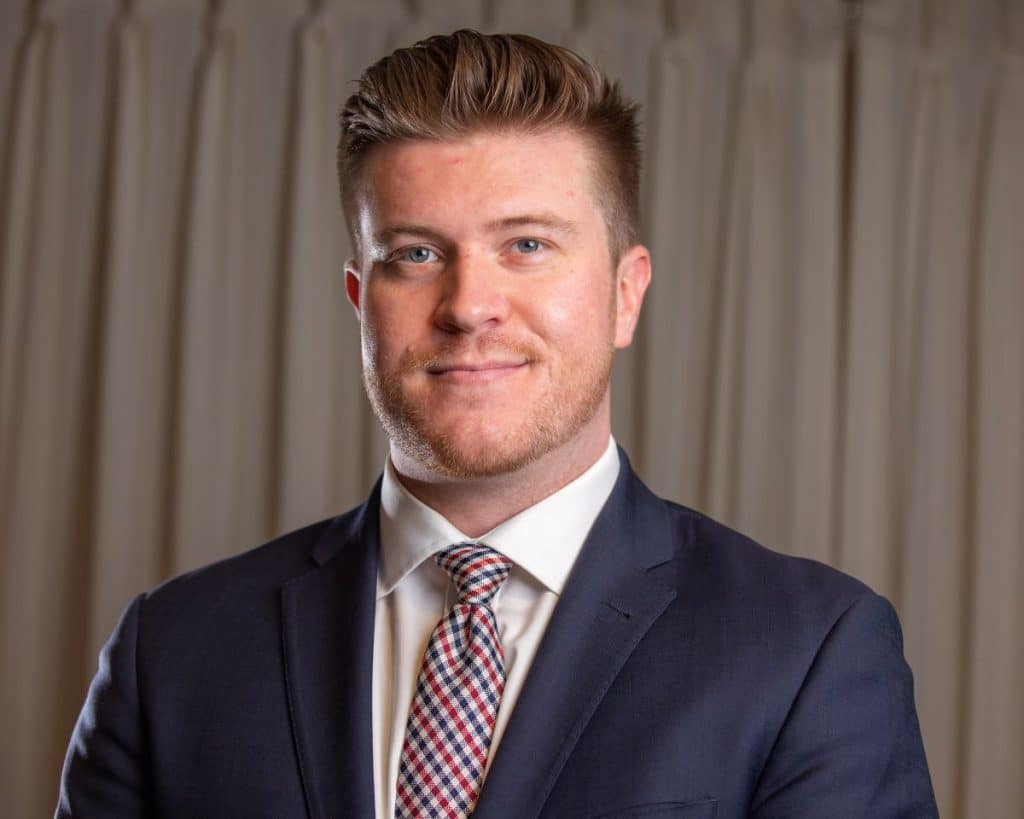 Dillon Clair
Director, State Advocacy and Litigation
(202) 627-1917
Dillon Clair is the Director of State Advocacy and Litigation. He uses his legal and advocacy skills to lead ERIC's state advocacy efforts as well as coordinate our expanding legal activities. As ERIC fights against state mandates on large plan sponsors through state advocacy and targeted litigation, Dillon ensures that these efforts are aligned as the liaison to the ERIC Legal Center.
Prior to joining ERIC, Dillon co-founded and served as Policy Director at CrowdLobby,LLC. identifying and tracking the progress of key legislation during the Virginia General Assembly Session. Dillon also worked for the Office of the Attorney General Virginia researching comprehensive issues faced by state agencies and for McGuireWoods Consulting LLC.tracking the progression of legislation through the 2017 General Assembly.
Dillon received his law degree from the University of Richmond and his undergraduate degree from Mount St Mary's University.