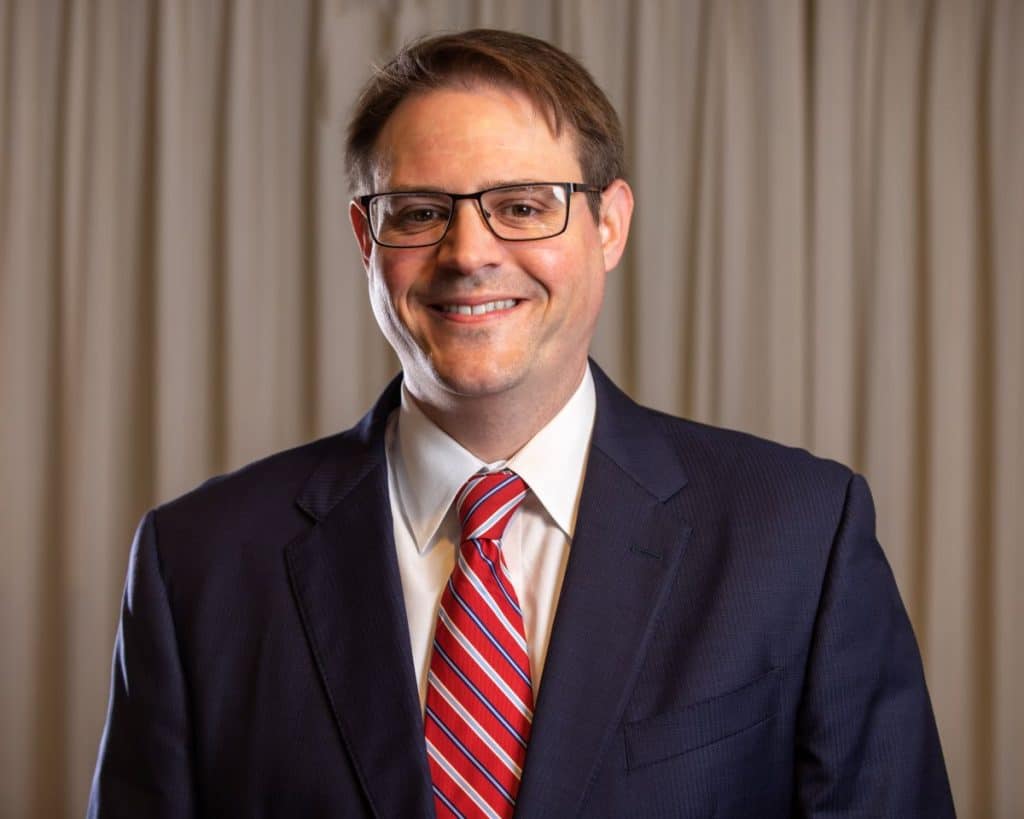 Andy Banducci
Senior Vice President, Retirement and Compensation Policy
(202) 627-1930
Andy Banducci is the Senior Vice President, Retirement and Compensation Policy. He leads ERIC's efforts to develop and advocate for retirement, compensation, and paid leave public policies priorities for ERIC member companies at the federal, state, and local levels.
Prior to joining ERIC, Andy served as the Chief Policy Officer of the Pension Benefit Guaranty Corporation (PBGC), where he advised the U.S. Senate-confirmed Director on all legislative and regulatory activities, including addressing the obligations of employers during the COVID-19 pandemic and proposals relating to multiemployer pension plans. He also oversaw the agency's legislative affairs and coordinated the agency's external activities, including press, public reports, speeches, and coalition building.
In addition to his agency experience, Andy has staffed three congressional committees on retirement, compensation, and labor policy. Andy served as the Labor and Pensions Policy Director for Chairman Lamar Alexander (R-TN) of the U.S. Senate Committee on Health, Education, Labor and Pensions. Previously, he advised Chairman John Kline (R-MN), Chairwoman Virginia Foxx (R-NC), and other members of the U.S. House of Representatives Committee on Education and the Workforce regarding employee benefits and employment policy. Finally, in 2020, Andy completed a temporary stint with the U.S. Senate Committee on Finance during the development of the Coronavirus Aid, Relief, and Economic Security (CARES) Act and defined benefit pension reform proposals.
Andy began his career at a Washington, D.C. law firm after earning his J.D. at the University of Michigan Law School and his undergraduate degrees from Penn State's Schreyer Honors College.