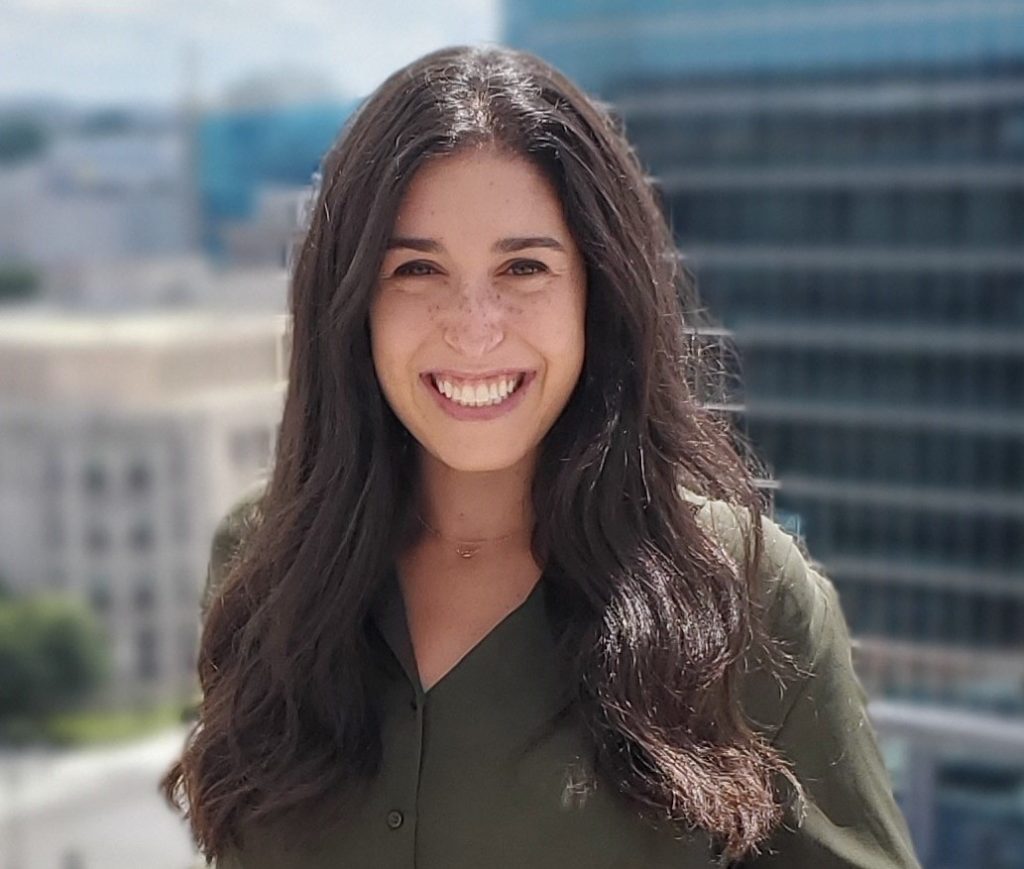 Carly Sternberg
Associate, Health Policy
(202) 627-1914
Carly Sternberg is a Public Policy Associate, working on health care policy development and advocacy. Carly works with James Gelfand to advance ERIC member priorities on state health reform efforts.
Prior to joining ERIC, Carly worked for two years as the Director of Early Engagement with the American Israel Public Affairs Committee where she worked to identify, train, and mobilize pro-Israel high school activists from around the country.
Carly also worked as Constituent Relations Director for Michigan State Representative Klint Kesto where she focused on casework pertaining to a multitude of different policy areas including: taxes and health benefits along with wage issues and Social Security benefits. In addition, she interned for Congressman Dr. Dan Benishek in Washington D.C. researching and writing summaries of upcoming legislation regarding taxes, health care, foreign affairs, and consumer economics.
Carly is a proud native of metropolitan Detroit, Michigan. She received her bachelor's degree in Social Theory and Policy from Michigan State University's James Madison College of Public Policy with a minor in Jewish Studies.