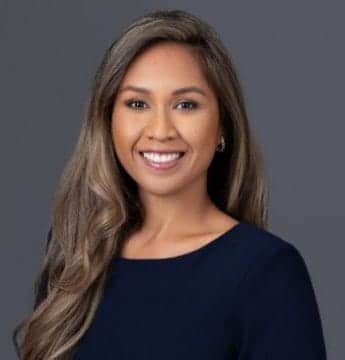 Carla Camacho
Director, Operations
(202) 627-1919
Carla Camacho is ERIC's Director of Operations. She spearheads and maintains the association's cross-functional initiatives which include business operations, finance, human resources, and administrative support.
With over a decade long career in operations and accounting across the country, Carla has directly aided business leaders in reaching their mission and financial goals by streamlining processes and developing long-term planning for company sustainability and growth.
Prior to joining ERIC, Carla served as Office, Human Resources and Accounting Manager for OvS, Inc. overseeing and administering payroll, managing vendors, and onboarding new hires. Carla was also the Business Manager at TS Adams Studio, Architects, Inc. where she was responsible for supervising the company's business functions for several office locations. Carla also served as the Executive Assistant and Office Manager for WayOut, Inc. and Seattle Brands.
Carla holds an M.B.A. from Saint Martin's University and a B.S. in Accounting and Business from Central Washington University, where she served as Director of Recruitment.